---
At Vinyl By Design, we take immense pride in our decking products, serving as the go-to solution for contractors wanting to offer their clients stunning and effortlessly maintainable outdoor areas. Our vinyl decking is meticulously produced from the highest quality materials, ensuring longevity and resilience against everyday wear and tear. We cater to a range of aesthetic preferences, with an array of styles, colors, and patterns. Whether your vision aligns with a traditional, modern, or contemporary style, we have a decking solution tailored just for you. Our focus is on simplifying your job, providing products that are easy to install and require minimal maintenance, and letting you dedicate your attention to creating an alluring outdoor living space without the burden of ongoing upkeep.
---
Vinyl By Design's fencing offerings stand as a premier choice for contractors who strive to deliver robust and low-maintenance fencing solutions to their clients. Our vinyl fences are forged from premium materials, designed to withstand the harshest of weather conditions and the test of time.
---
Our aluminum fencing line at Vinyl By Design is a testament to our commitment to providing contractors with reliable and aesthetically pleasing fencing solutions. Constructed from top-tier materials, our aluminum fences offer durability and resistance against weather elements and daily wear. We cater to a variety of design preferences, providing a versatile range of styles to meet the aesthetic needs of any fencing project.
Chainlink Fencing →
---
Coming Soon.
---
Vinyl By Design's railings are built to last. Made from top-notch materials, they are resistant to the elements and guarantee sustained performance. We take pride in offering a wide array of styles, colors, and finishes, ensuring our railing options meet any project's aesthetic requirements. Known for their easy installation and minimal maintenance requirements, our railings make an excellent investment for you and your clients.
---
At Vinyl By Design, we understand the importance of final touches. Our array of accessories is crucial for contractors seeking to enhance their vinyl fencing and railing projects. With offerings that range from post caps and brackets to gate hinges and latches, we ensure our accessories bring an added layer of style and functionality to your projects. They are designed to seamlessly integrate with any vinyl fencing or railing system, serving as the perfect finishing touch.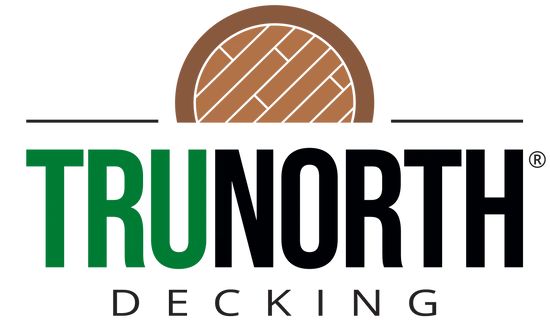 Have Additional Questions?
Get in touch with our experts today!